Register Now!
Join us March 19 - 22, 2018 in Portland, Maine for the 2018 AgrAbility National Training Workshop, the premier training event addressing issues of disability in agriculture.
Professionals and consumers from all over the country will particpate in four days of plenary sessions, breakouts, tours, networking, and special events.
This year's conference headquarters is the Westin Portland Harborview Hotel  located in the heart of Downtown Portland.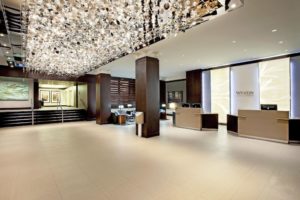 A short walk to Portland's Old Port District and Casco Bay.