AgrAbility Regional Workshops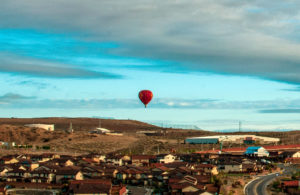 Albuquerque, NM, November 8-9, 2018, at the Hilton Garden Inn (click on the hotel name to reserve your room) - 6510 Americas Pkwy, Albuquerque, NM 87110.  Cost - $100 for both days.  This also includes the opportunity to receive up to 13 CEU credits for New Mexico-licensed OTs and PTs. 

Pine Ridge, South Dakota, October 29-30, 2018, at the Prairie Wind Casino and Hotel in Oglala. For further information, please contact Nick Ciaramitaro  nick.ciaramitaro@sdstate.edu, 605-842-1267.
Mt. Vernon, WA, December 5-6, 2018, at Washington State University Northwestern Research & Extension Center - 16650 State Route 536 Mt. Vernon, WA 98273.  More information coming soon.
___________

Look for AgrAbility...
World Dairy Expo, October 2-6, Madison, WI, www.world-dairy-expo.com
APRIL Annual Conference, October 5-8, Denver, CO, www.april-rural.org
Farmer Veteran Stakeholders Conference, November 15-17, Kansas City, MO, www.farmvetco.org
National FFA Convention, October 24-27, Indianapolis, IN, convention.ffa.org