Hellos
For the 2021-25 grant cycle, the National AgrAbility Project is welcoming new faces.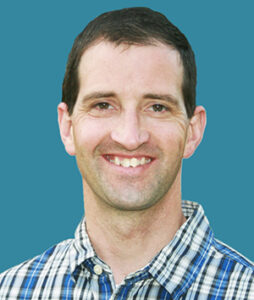 Ned Stoller will serve as the assistive technology (AT) specialist. In that role, he will help with developing The Toolbox, act as liaison to the Rehabilitation and Assistive Technology Society of North America (RESNA), and address AT questions from the state AgrAbility projects. Ned is already functioning as NAP's consultant to develop and document low-tech AT for farmers worldwide and to help develop a low-tech section of The Toolbox.
Ned is an agricultural engineer and RESNA-certified Assistive Technology Professional. He has been the engineer for Michigan AgrAbility since 2003 and is the developer of http://DisabilityWorkConsulting.com.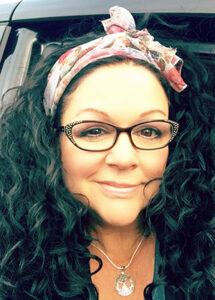 Kimber Nicoletti-Martínez will serve as Latino outreach coordinator. She has extensive experience in working with Latino migrant/seasonal farmworkers and was named 2018 National Social Worker of the Year by the National Association of Social Workers. Her participation on the NAP should greatly enhance the project's outreach to Latino agricultural workers and organizations that serve them.
Since 2008, Kimber has been director of Purdue University's MESA program (Multicultural Efforts to end Sexual Assault), a statewide initiative committed to preventing sexual violence in multicultural communities and other underserved and underrepresented populations in Indiana.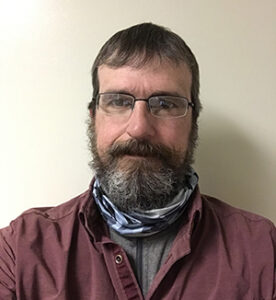 Ed Sheldon has been working with NAP for more than a year in a variety of capacities and will function as its outreach coordinator during the next grant cycle. He will help coordinate outreach activities, assist with resource development, promote AgrAbility services to Cooperative Extension staffs, and support NAP's programming efforts for underserved populations and veterans. He also handles all calls to NAP's toll-free helpline.
Ed has extensive agricultural and educational experience, having served as a county Purdue Extension agricultural educator and as a senior staff member in the Indiana State Department of Agriculture.
Goodbyes
Although gaining new staff, some long-time AgrAbility staff members retired recently.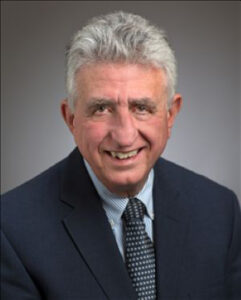 Dr. Bob Aherin began his agricultural safety and health career at the University of Illinois in 1984 and became the project director of Illinois AgrAbility Unlimited when the program started in 1991. Throughout his decades of service, Bob distinguished himself as a leader not only within AgrAbility but also within the worldwide agricultural safety movement.

In addition to publishing over 100 peer-reviewed professional papers and training materials, he served as president of the International Society of Agricultural Safety and Health and co-founded the Grain Handling Safety Coalition. As a University of Illinois faculty member, he helped establish a minor in agricultural safety and health for undergraduates and developed several courses to that end.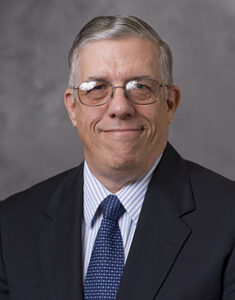 Steve Swain became Indiana AgrAbility's rural rehabilitation specialist in 2000 and NAP's assistive technology specialist in 2008. During his tenure, he worked in-person with hundreds of farmers, assisted thousands more through the program's toll-free helpline, and earned Assistive Technology Professional certification from RESNA. He spent long hours, often around kitchen tables, not only gathering information for reports but also serving as a compassionate ear to the struggles of farmers who are often overwhelmed by newly acquired disabilities.
As an encore, Steve is returning on a part-time basis to assist Indiana farmers who are being served through the Indiana Department of Vocational Rehabilitation. He will also be assisting NAP with various activities during the new grant cycle.